#347 – Happy Mother's Day – May 13, 2018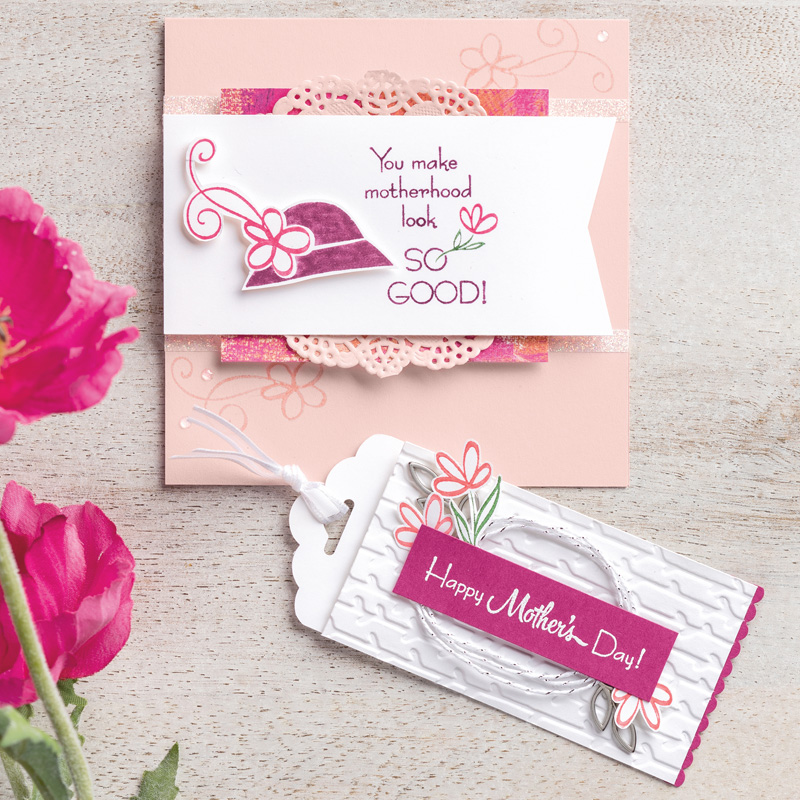 Happy Mother's Day!  Love the simplicity of "A Mother's Flair" (Occasions Catalog – pg. 46).  This set is retiring May 31, 2018.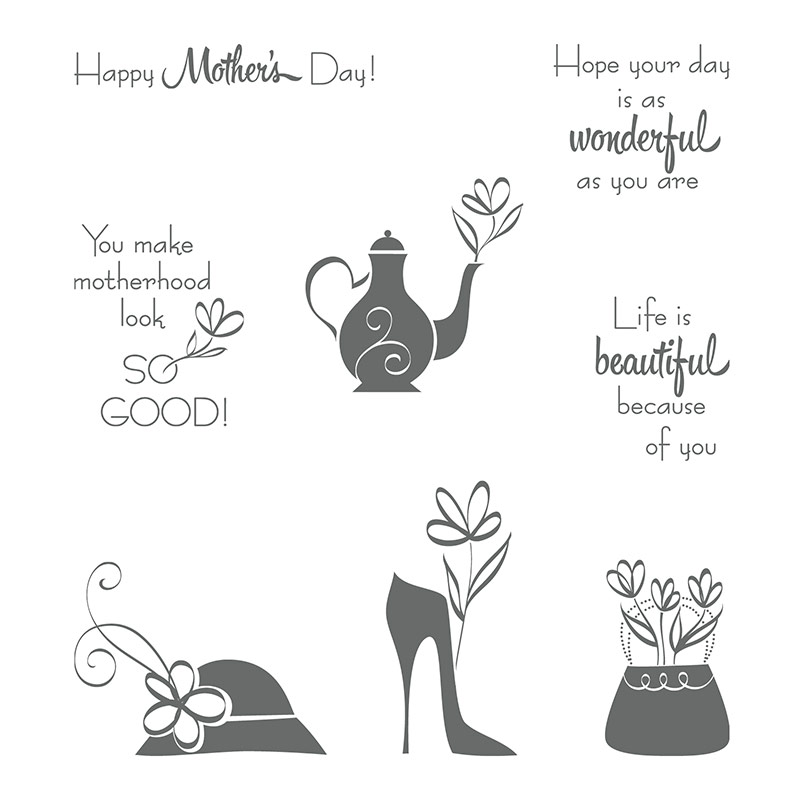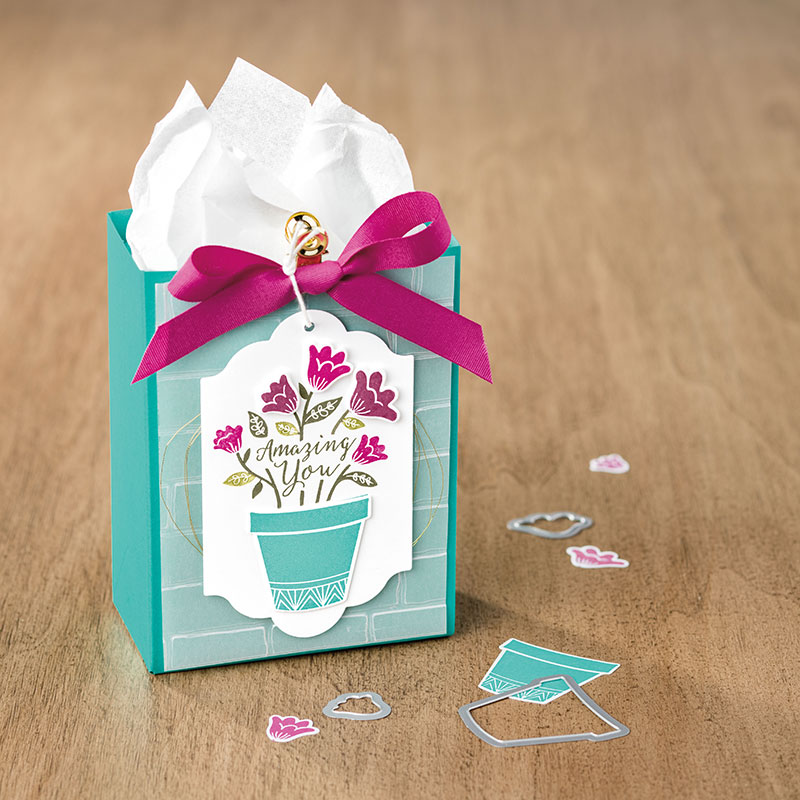 Another beautiful sample for Mother's Day is the "Grown With Love" bundle which is also retiring the end of this month.  (pg. 22 – Annual Catalog).  It is such a sweet bundle!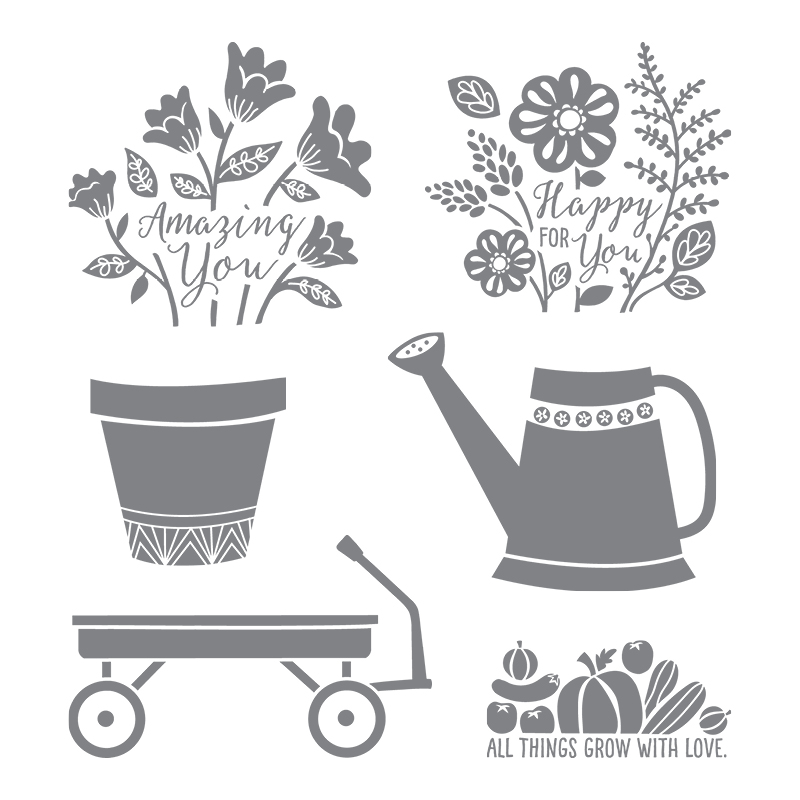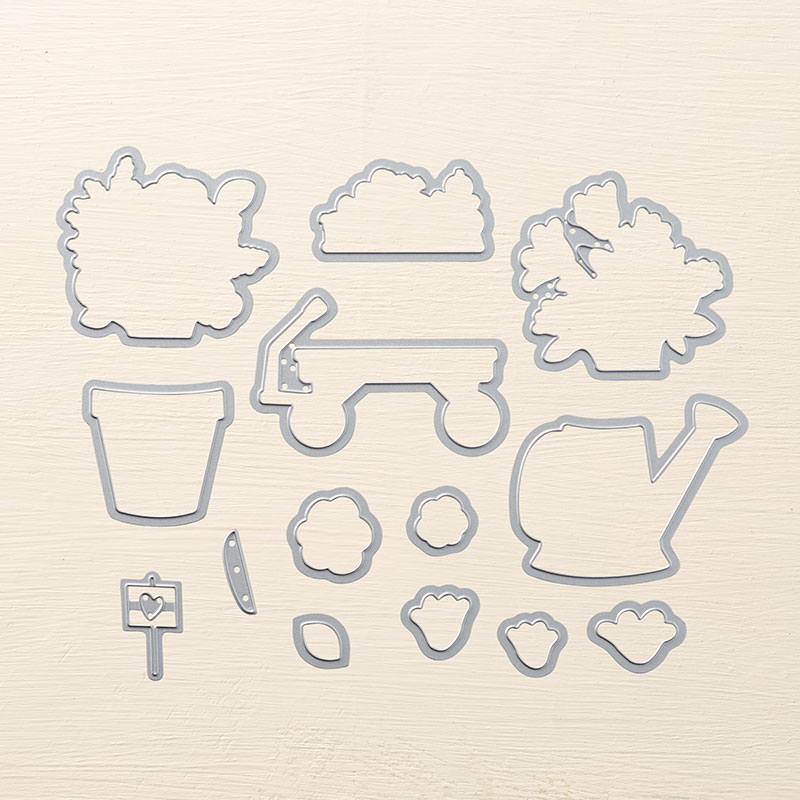 Winner for today's drawing is:  Lori Marcantonio
In honor of reaching over 900,000 visits to my blog, you will receive a $25 credit to go shopping in the SU catalog.  Just let me know when you decide what you would like.  You have until June 30, 2018 to use your credit!!!
Keep visiting my blog and inviting your friends!  We should reach a million by the end of the summer and then there will be a BIG celebration and prize giveaway!!!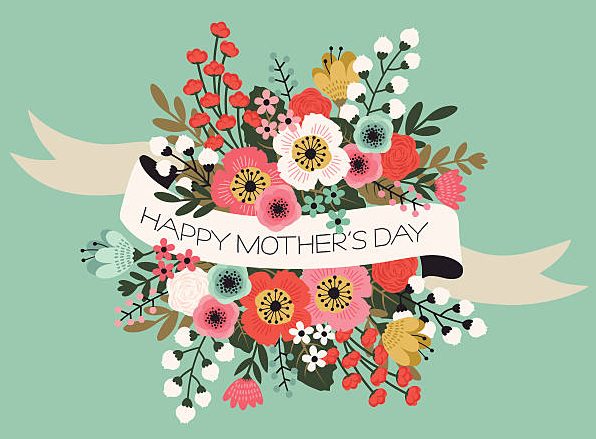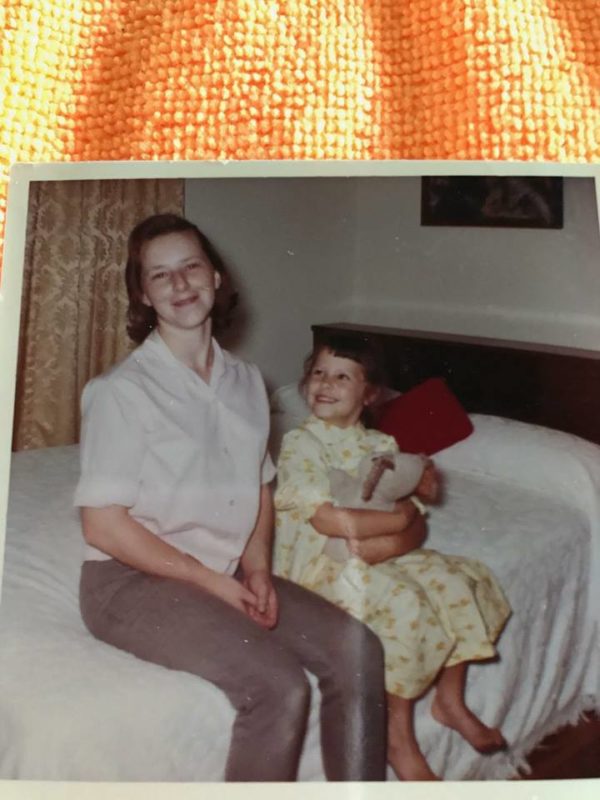 Happy Birthday to my mom who reads my blog every day, taught me to love reading and is the craftiest woman I know.  She is amazing in the kitchen and using a sewing machine!  I am blessed to call her mom!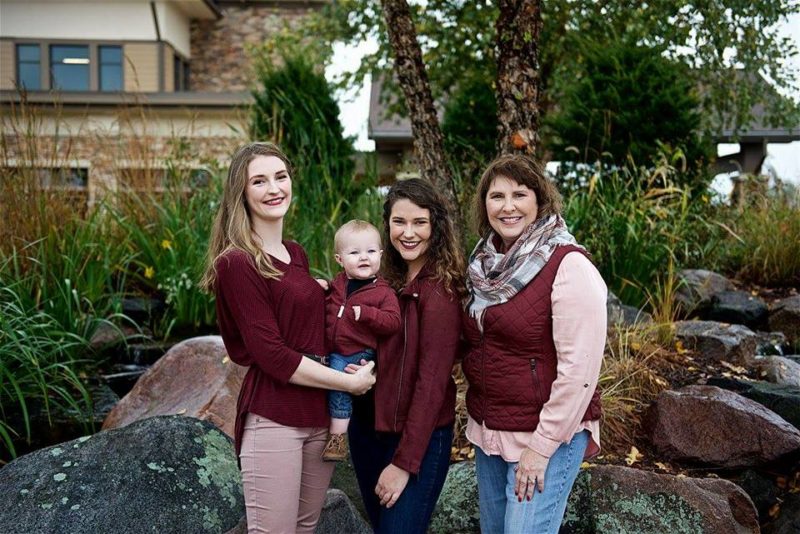 A thank you to my lovely daughters who give me the title of "Mom".  They are funny, smart and do not cut me any slack. And finally a happy Mother's Day to Matisse.  Baby June is a joy to us all!!!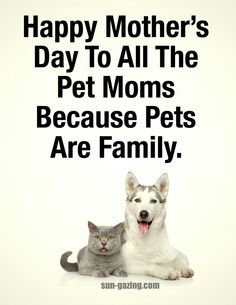 A BIG shout out to the moms of four-legged children.  You count too!  Hugs to Willow, Panda and Orion.
My friend, Giselle, shared this on her Facebook post yesterday and I thought it was a nice reminder that the word MOTHER encompasses a broad group of women.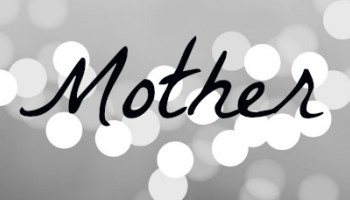 By Amy Young…
To those who gave birth this year to their first child—we celebrate with you
To those who lost a child this year – we mourn with you
To those who are in the trenches with little ones every day and wear the badge of food stains – we appreciate you
To those who experienced loss through miscarriage, failed adoptions, or running away—we mourn with you
To those who walk the hard path of infertility, fraught with pokes, prods, tears, and disappointment – we walk with you. Forgive us when we say foolish things. We don't mean to make this harder than it is.
To those who are foster moms, mentor moms, and spiritual moms – we need you
To those who have warm and close relationships with your children – we celebrate with you
To those who have disappointment, heart ache, and distance with your children – we sit with you
To those who lost their mothers this year – we grieve with you
To those who experienced abuse at the hands of your own mother – we acknowledge your experience
To those who lived through driving tests, medical tests, and the overall testing of motherhood – we are better for having you in our midst
To those who are single and long to be married and mothering your own children – we mourn that life has not turned out the way you longed for it to be
To those who step-parent – we walk with you on these complex paths
To those who envisioned lavishing love on grandchildren -yet that dream is not to be, we grieve with you
To those who will have emptier nests in the upcoming year – we grieve and rejoice with you
To those who placed children up for adoption — we commend you for your selflessness and remember how you hold that child in your heart
And to those who are pregnant with new life, both expected and surprising –we anticipate with you
This Mother's Day, we walk with you. Mothering is not for the faint of heart and we have real warriors in our midst. We remember you.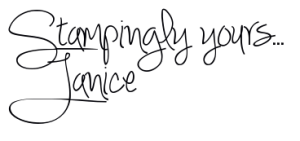 Join
my StampaHOWLics Group!
Shop
Now!
Request a
new Stampin' Up! Catalog