#350 – Lovely as a Tree – May 16, 2018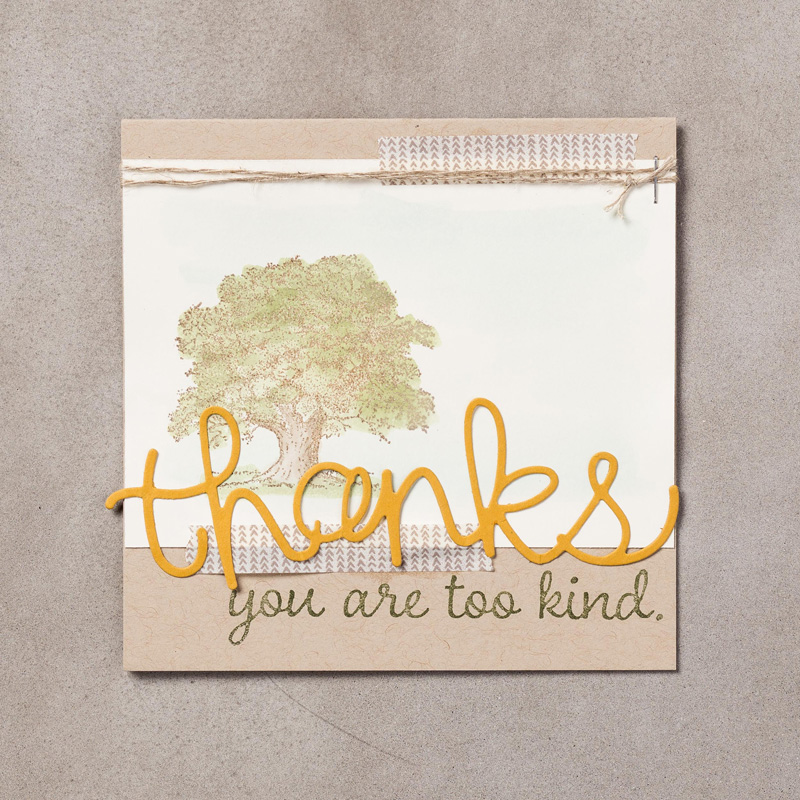 "Lovely As a Tree" is the longest standing stamp set in the current catalog.  As long as it keeps selling, SU said they will keep it in there.  Another great use of using washi tape as a card accent. I thought it was appropriate to feature this stamp set since today is "National Love a Tree Day".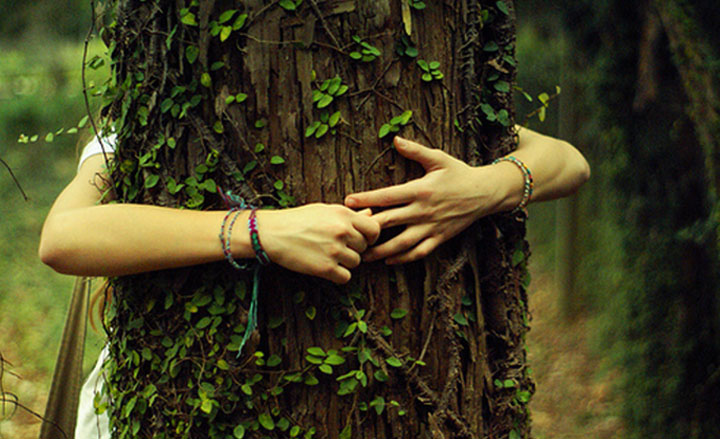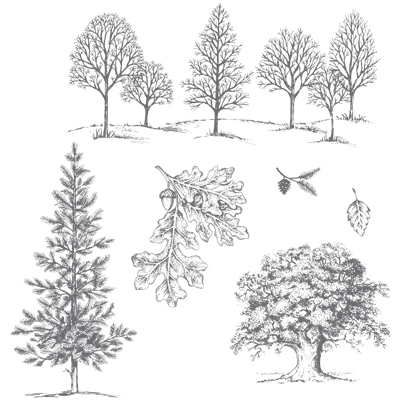 Winner for today's drawing:  Kathy Meyer
I will give your HAPPY MAIL to you on Saturday at the Royal Wedding class!!!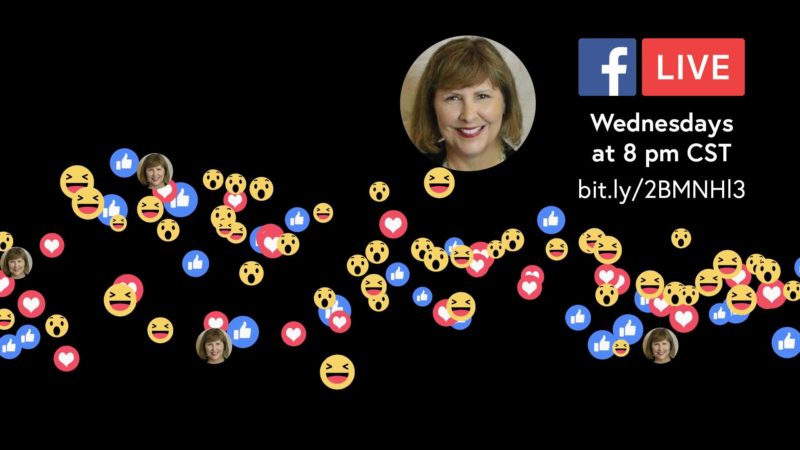 Stay tuned tonight when I share a make and take using a NEW stamp set!!!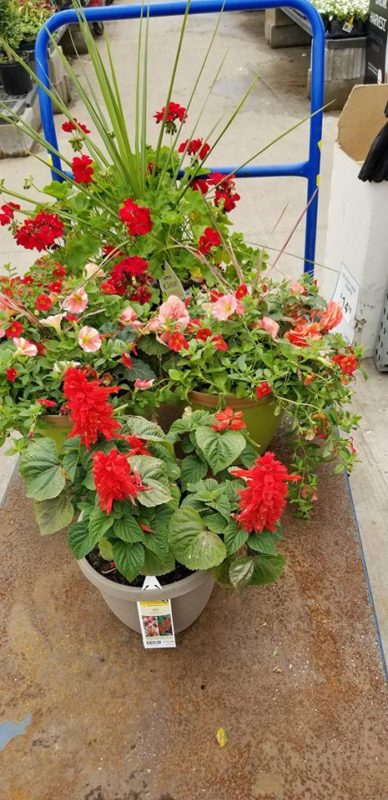 I started my flower shopping yesterday.  Generally, my "go-to" for summer flowers are geraniums, but they did not have a large selection at the store.  It is a start.  I love the green grass with the contrast of bright flowers.  I think I need to get some yellow in the mix.
What is your favorite flower to plant in the summer?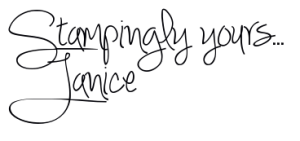 Join
my StampaHOWLics Group!
Shop
Now!
Request a
new Stampin' Up! Catalog