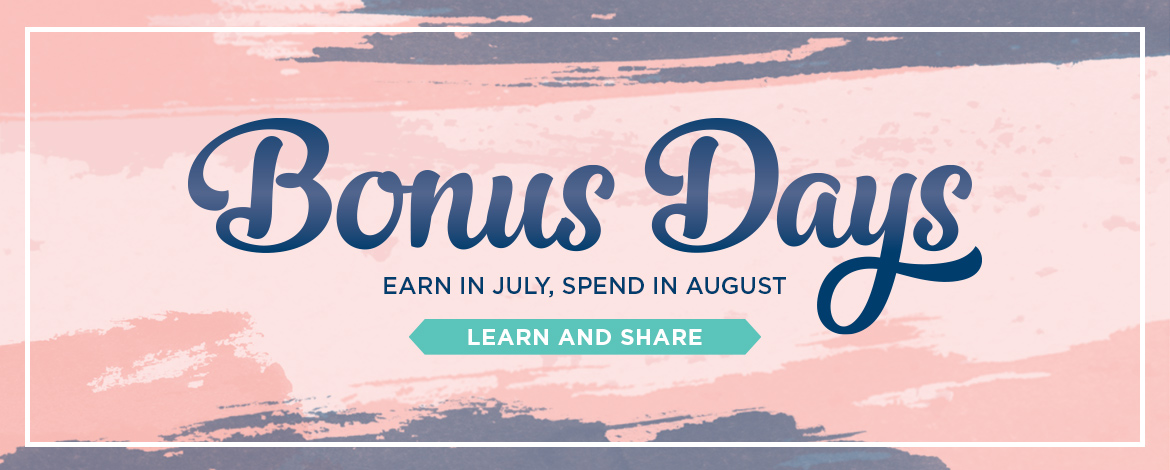 Today (8/3) is the last day to take advantage of the Bonus Days promotion. For every $50 net purchase, you earn a $5.00 coupon to use anytime between 8/4 – 8/31/2020.  Bonus dollars are accumulative. For example, if you place a $100 net order, you would earn $10 in Bonus Day coupons.
The NEW Holiday catalog goes LIVE on Tues., 8/4/2020; perfect timing to go shopping and use those Bonus Day coupons!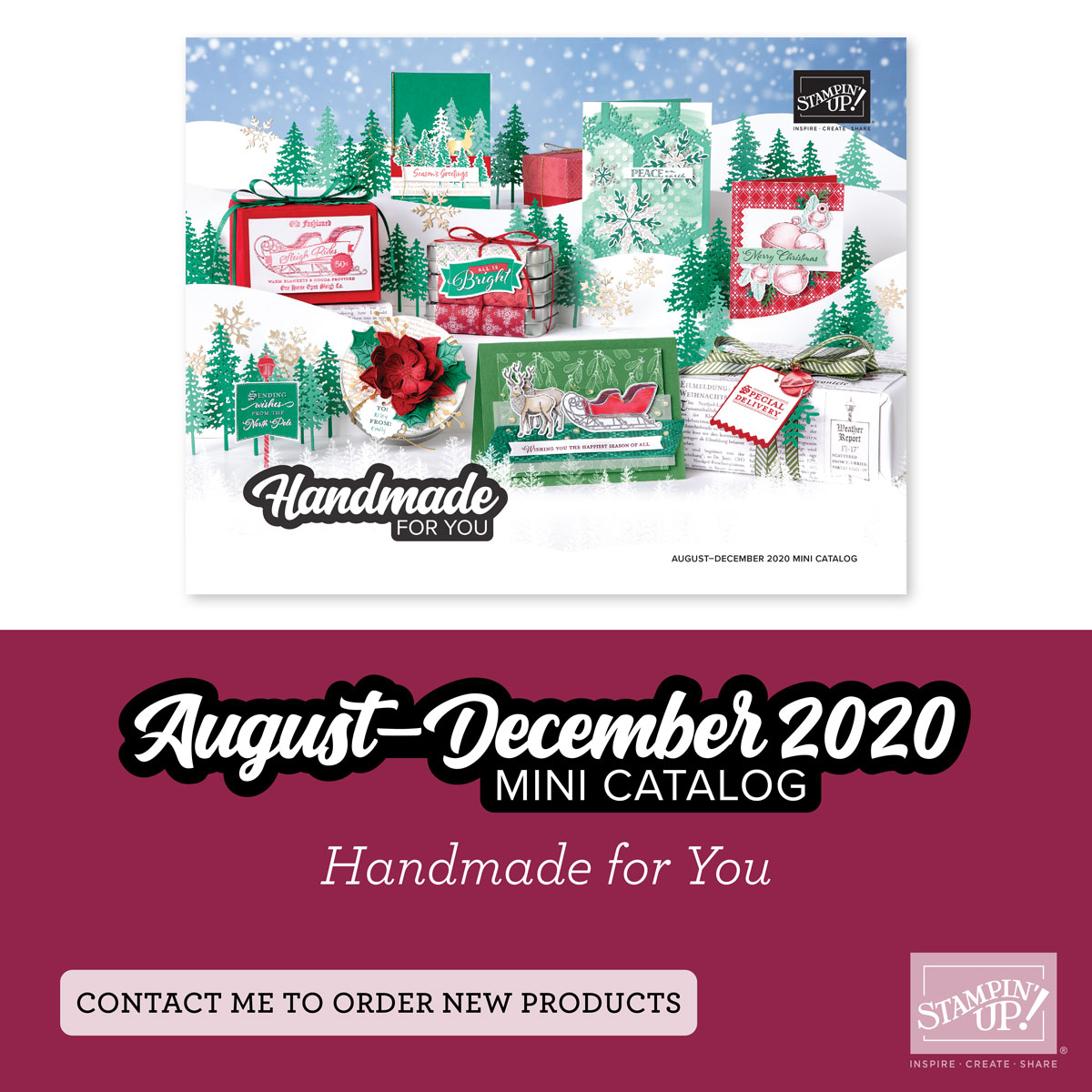 On August 4th, the Stampin' Up! Online Ordering Store will have a brand new look.  It will be updated and easier to navigate, along with some new features and improvements! It will be easier to search, redeem your coupons and even create a WISH LIST to share…. and more! You will love the new look!
Once it launches, your current password may or may not work on the new site.  If it doesn't, all you need to do is request a new password.
Also, when ordering from me, please check to make sure that my name is listed at the top as your Demonstrator. Thanks…. and please let me know if you have any questions.
Let the new week begin!
Winner for today's drawing is:  Laurie Rigo – Thank you for your work keeping everyone's smiles bright and beautiful!  We need a dental hygienist stamp set!
Look for happy mail!!!