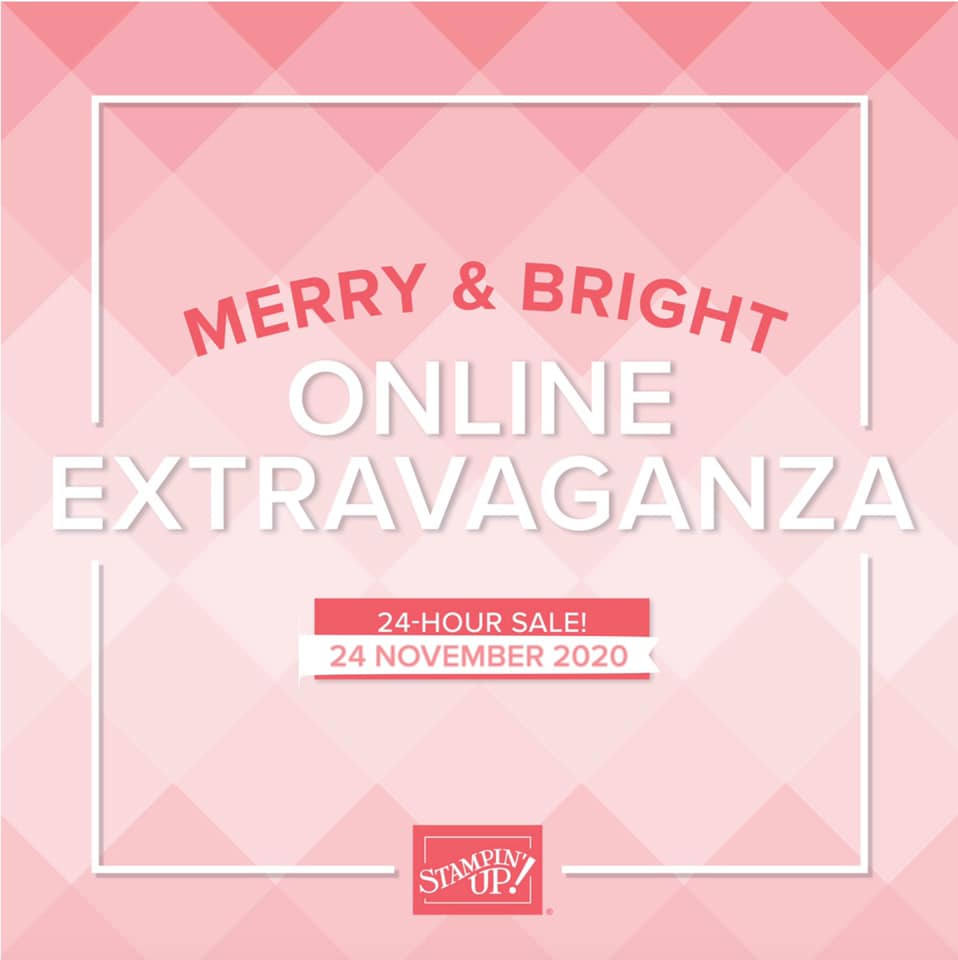 Tues., 11/24/2020 is a ONE-Day sale.  Many of the items from the Annual Catalog will be discounted 10%!  If it is NOT on the EXCLUSIONS list below and it is in the ANNUAL CATALOG it is on sale.  (NOTE:  The NEW Holiday Catalog is excluded in the sale).
What does this mean?  Do you have bundles/suites on your wish list?  As long as they are not on the Exclusions list below, they will be discounted!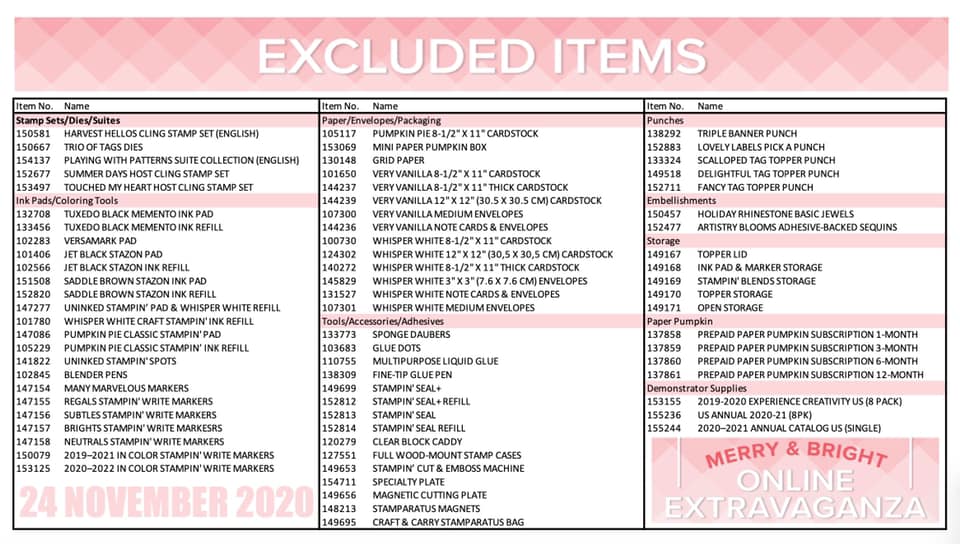 Click here to see a typed list of the EXCLUSIONS
The link above is easy to click on and print out.  Much easier to read than the graphic shown above. Again, if you have a couple of bundles on your wish list you could save $10 approx.
If you choose to join SU during this one day sale, you get to choose up to $125 worth of merchandise of your choice for $99.  This sales gives you a lot more product for your money!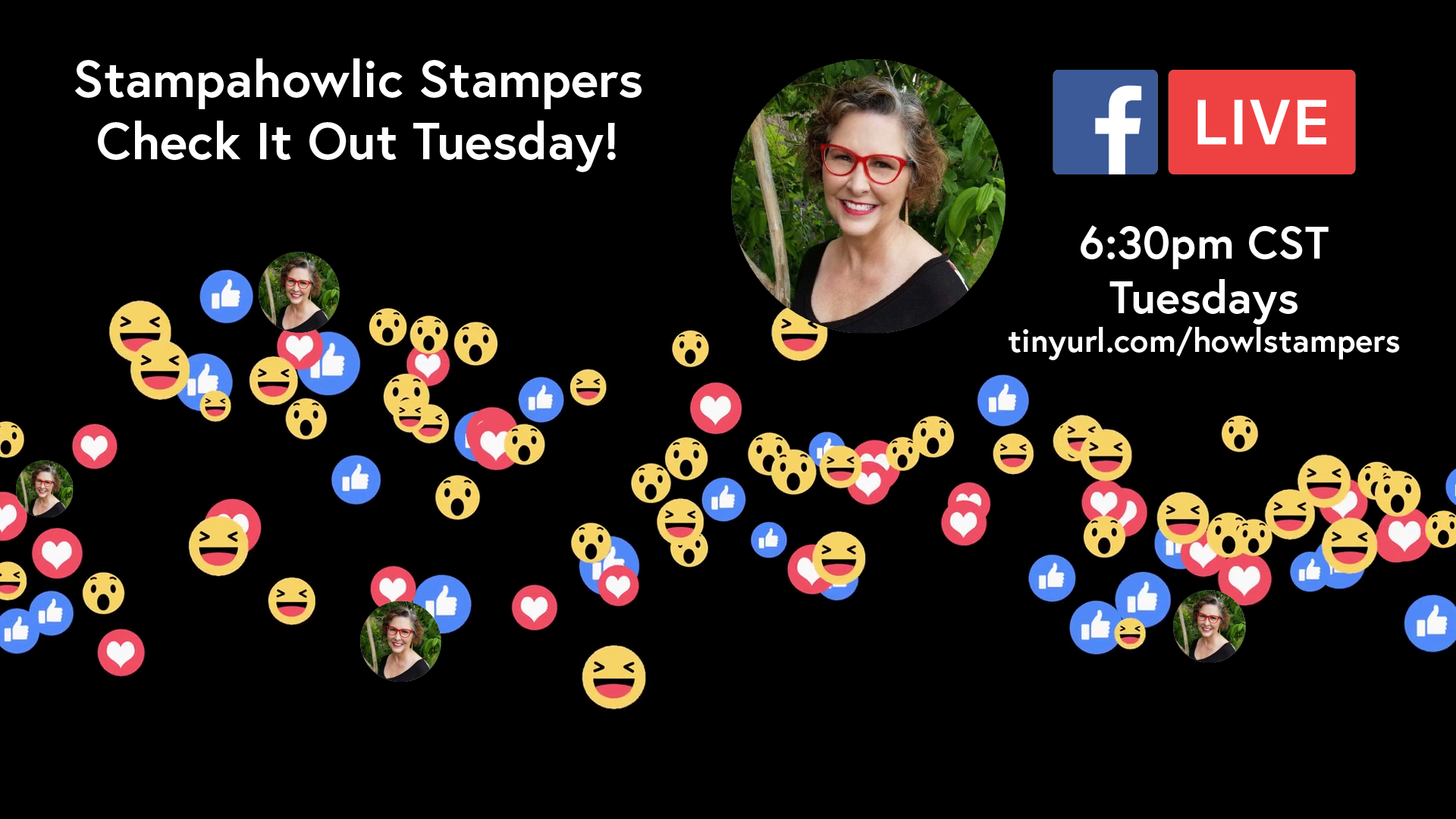 Tues., 11/24/2020 is my weekly FB Live!  Stop on by!  I will be sharing HOLIDAY project inspiration!
Leave a comment to be entered into the weekly drawing!
Three days and counting until the turkey makes an appearance!!!