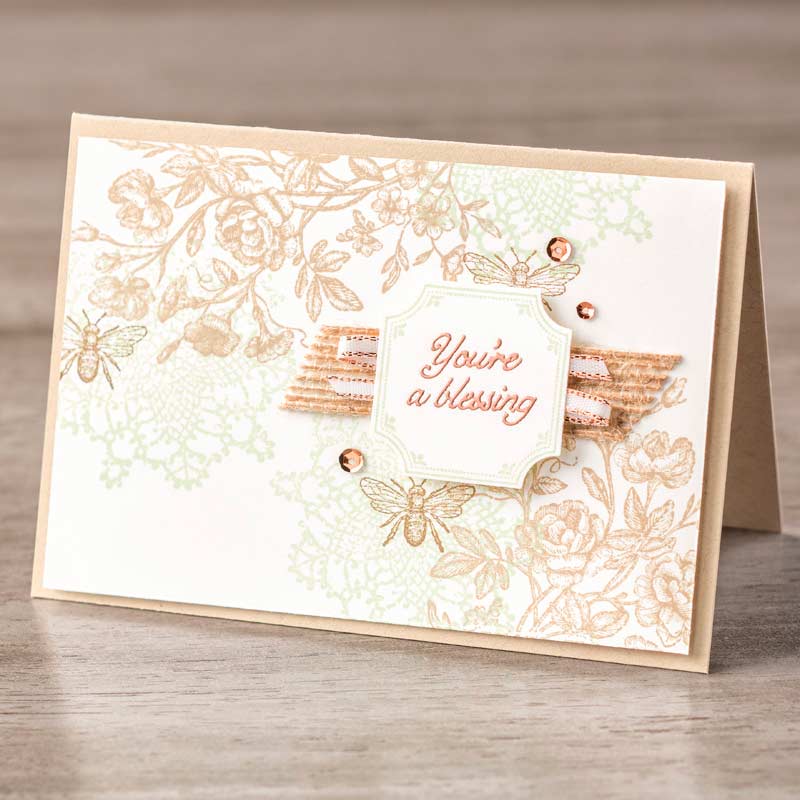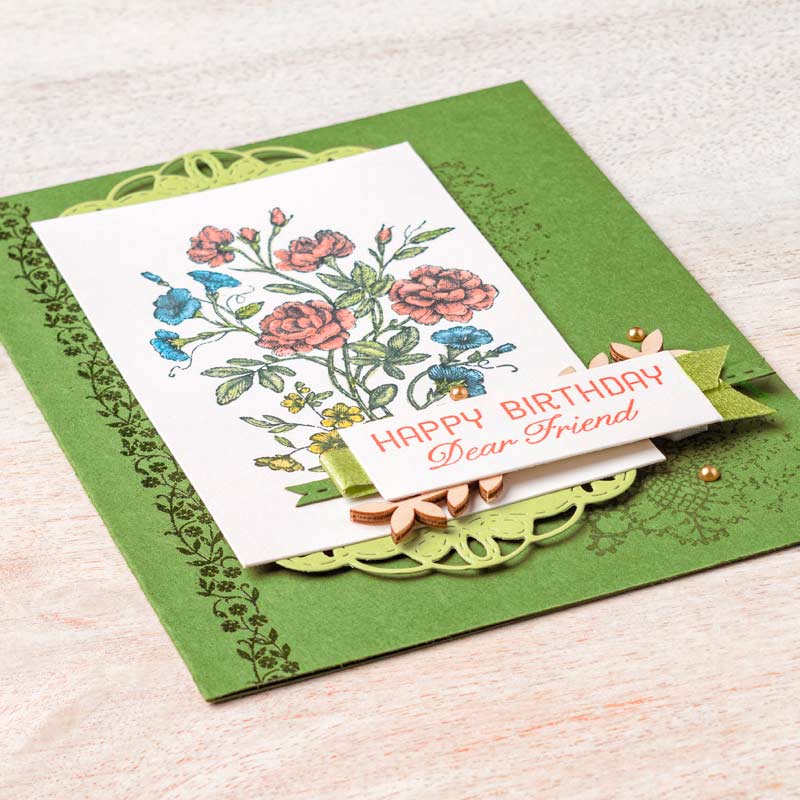 I love anything vintage!  It has such charm!  The above cards use the retiring hostess set, "Very Vintage" (pg. 227 – Annual Catalog).  It is free with a $150 net order.  You could gather your order with a friend or two and earn this set free!  FREE is good!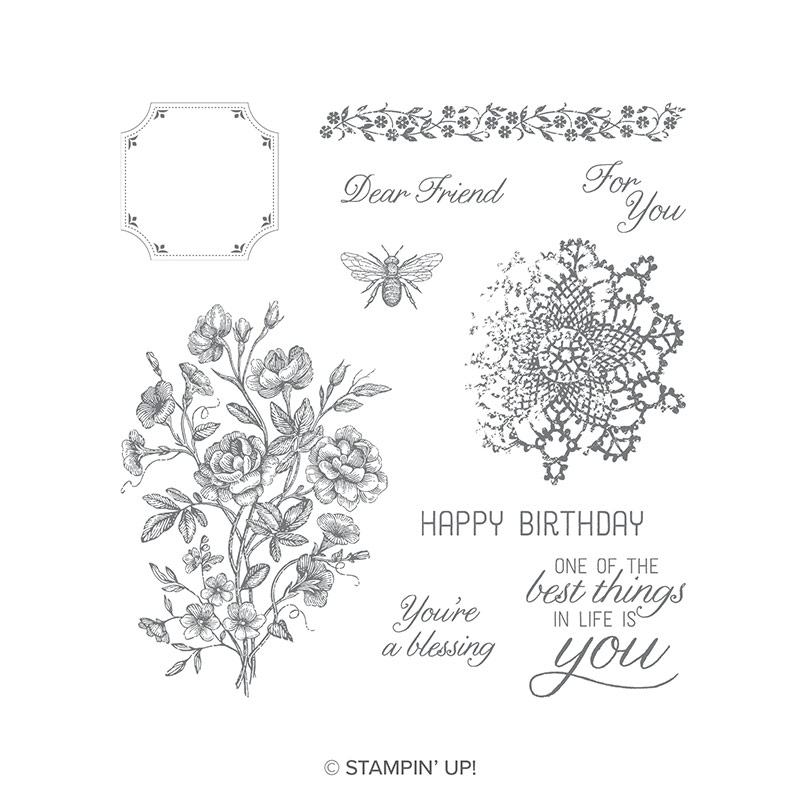 #146801 – Very Vintage – $13.50 value (FREE as a hostess set/clear/red rubber mount)
#146798 – Very Vintage – $18.00 value (FREE as a hostess set/wound mount with blocks)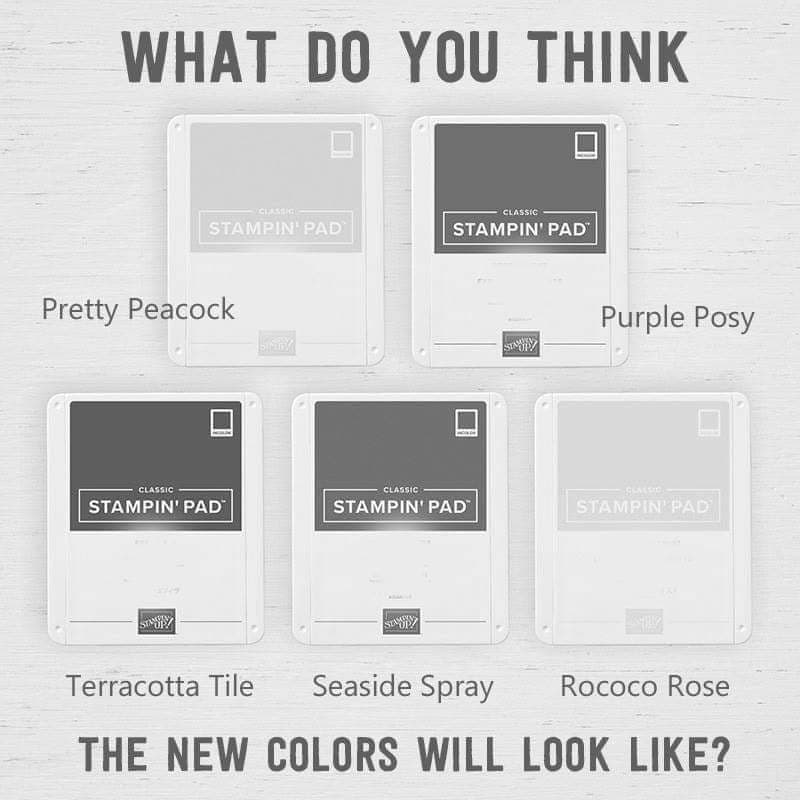 SU shared the names of the NEW 2019 – 21 In-Colors that will be released in the new catalog.
Which color are you the most interested in seeing???  I think I'm looking forward to "Pretty Peacock".  It will be fun to see the colors in person this weekend!  Mark your calendars for my StampaStack on Sat., 4/27/19 and you can see the new colors in person as well!!!
Winner for today's drawing is:  Deb E. Ring 
Look for happy mail!!!
Wednesday Smiles…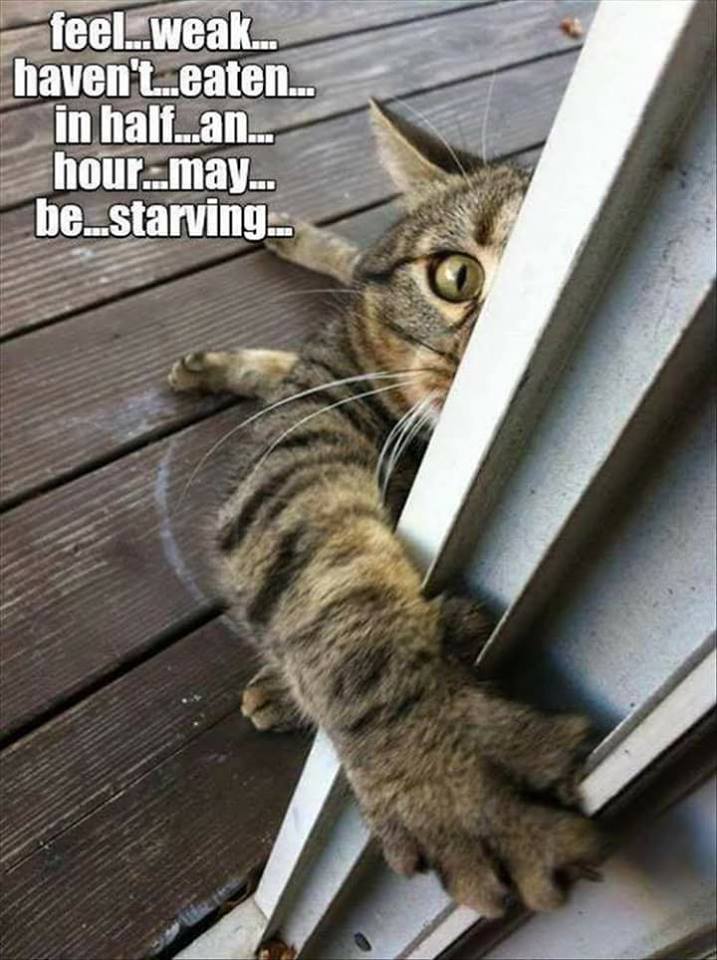 Our big cat Orion relates to this picture.  He would eat on the half-hour if we let him.