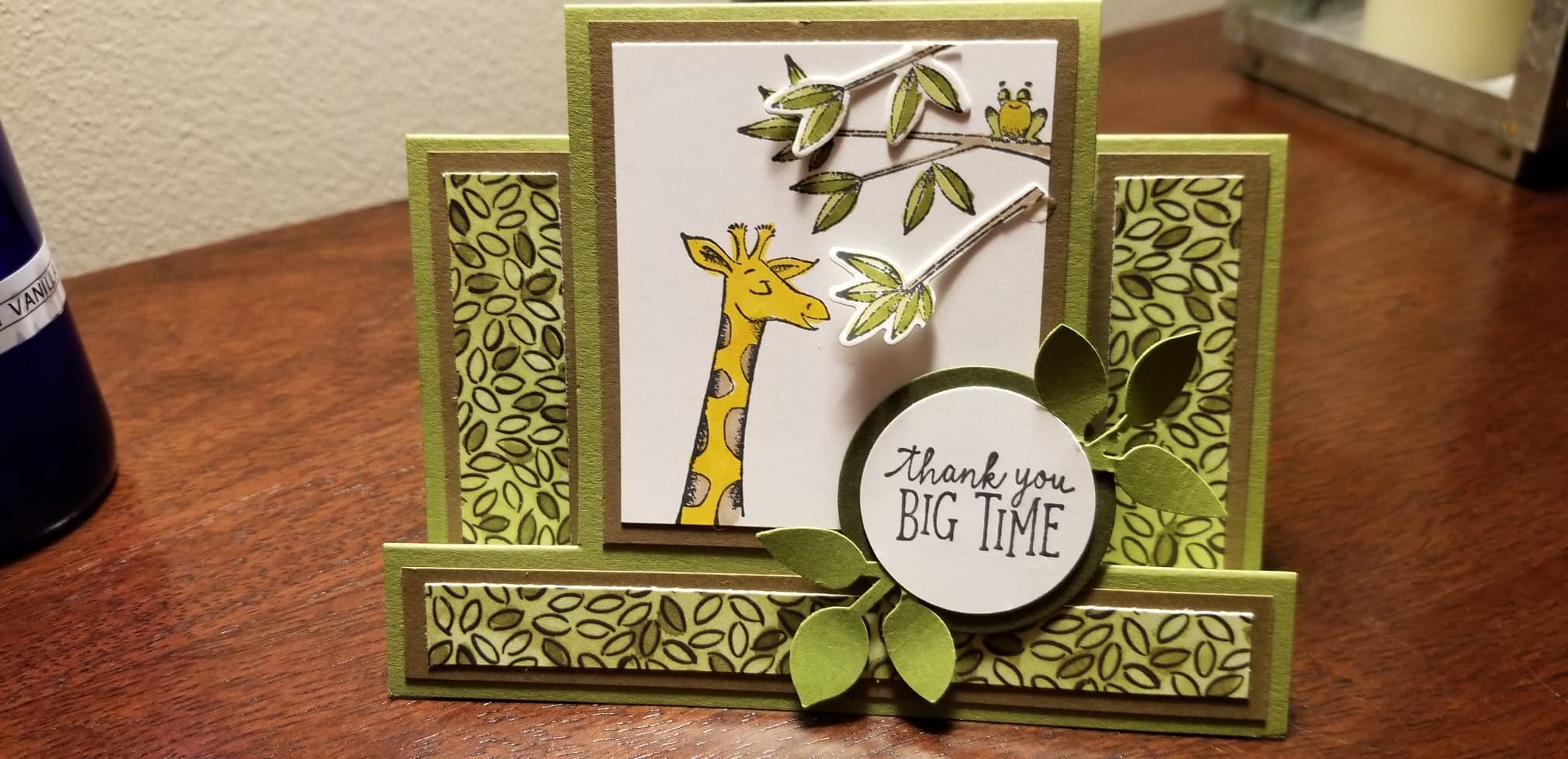 I received this gorgeous card from fellow Stampahowlic teammate, Lorri Heiling.  She used the "Animal Outing" bundle from pg. 27 in the catalog.  She also used the "Share What You Love" specialty DSP for the leafy green background!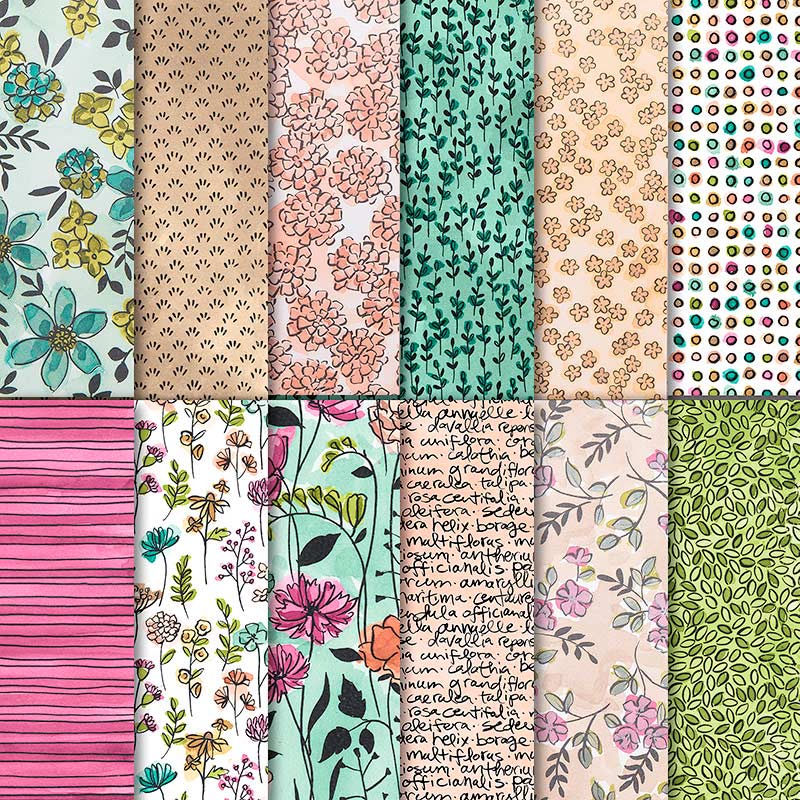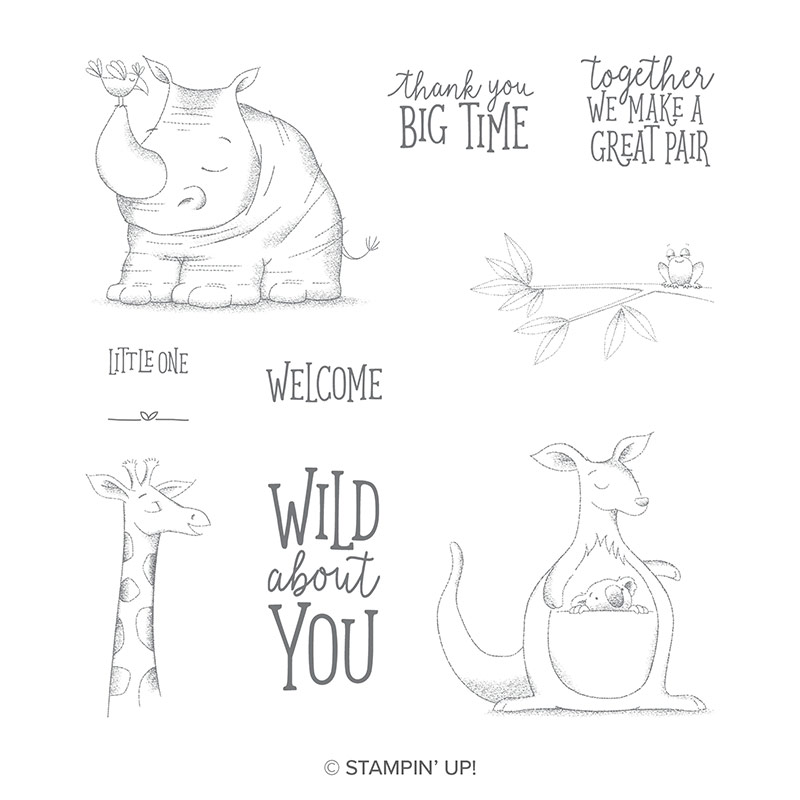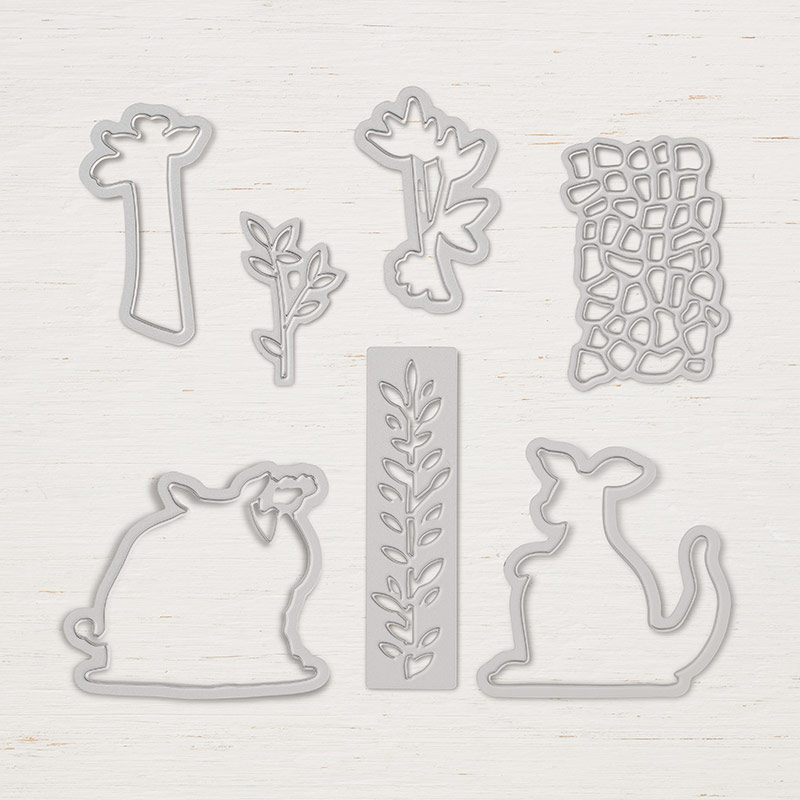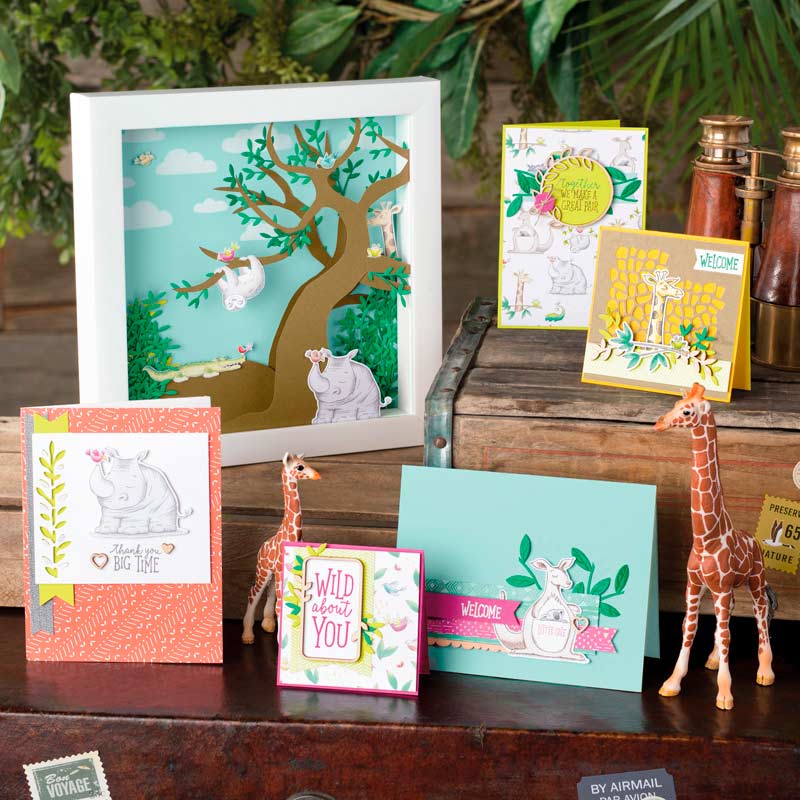 Tonight is FB Live! Tune in at 8 pm CST on the Stamaphowlic Stampers FB group!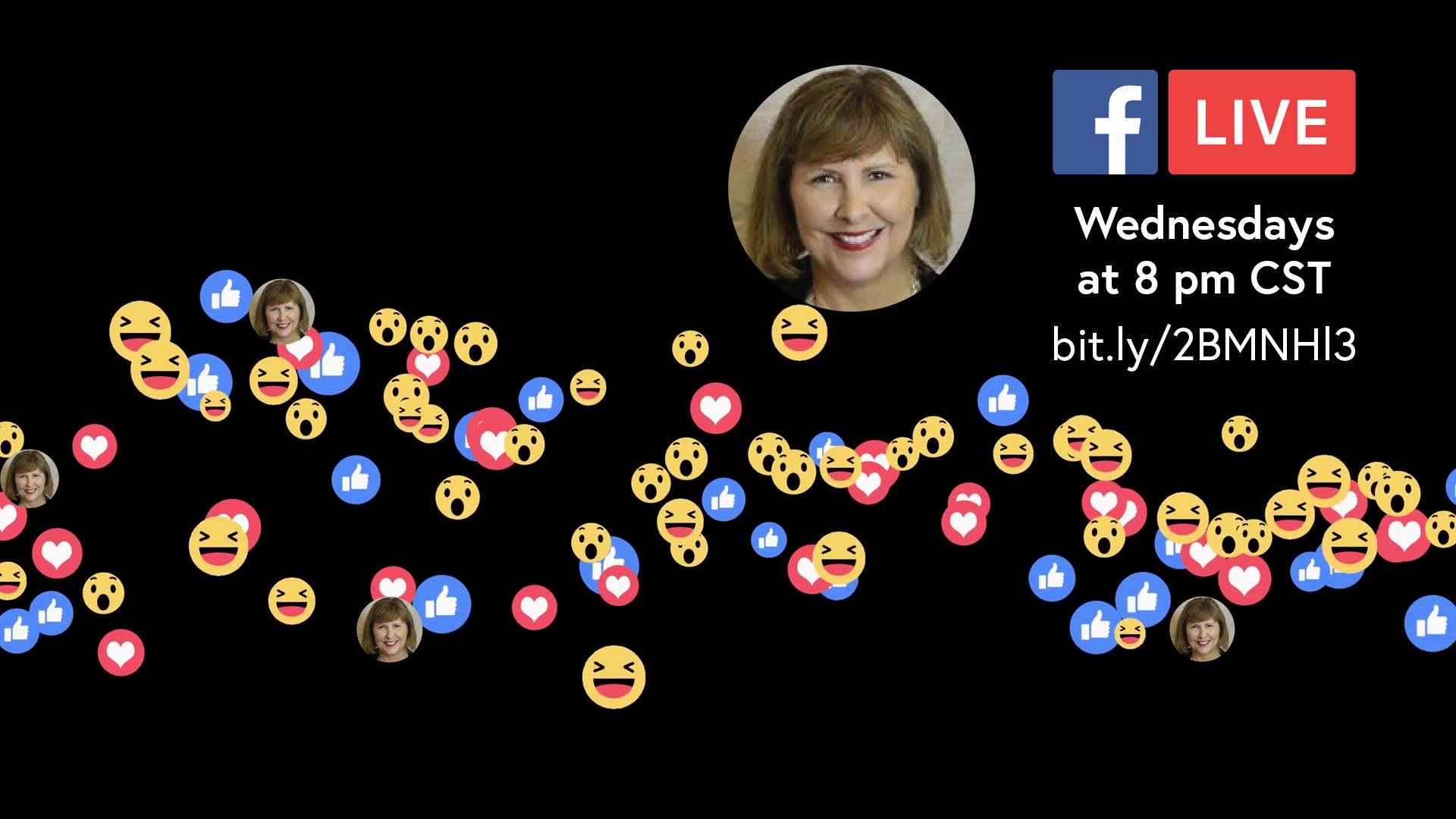 Upcoming Events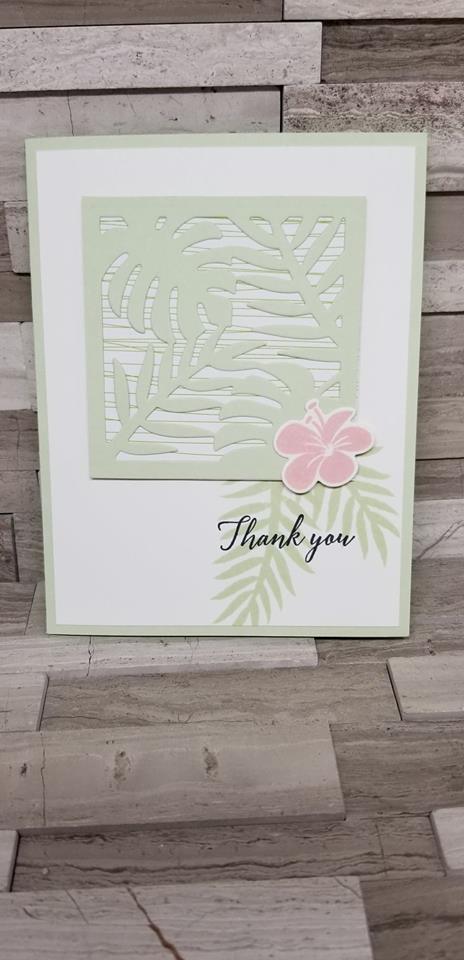 Here is a sneak peek of a make and take for this Saturday at Stamp Camp.  It was inspired by a swap card I received from Kim Williams.  It uses the "Tropical Chic" bundle.  (pg. 121)
You will LOVE all 12 of your projects this Saturday! I promise!!! 😉
Sat., 8/18 – Stamp Camp – Huntley, IL – Huntley Park District
8:30 am to Noon 12 Make and Takes, Door Prizes, Retired product for sale
Cost: $25 or $20 for club members or Stampahowlic teammates
Go to website and click on EVENTS link for details and to register
Fri., 8/24 – StampaStack – My Home – 10 am to Noon
$25 or $20 for club members or Stampahowlic teammates
Email me to RSVP and pay at door  –  w8mn@charter.net
Since today's featured set was "Animal Outing", I thought I would share some pictures of Orion.  He is part Maine Coon and has very long hair, which has a tendency to get matted at the top.  We had him groomed with a lion cut today and I will take over his daily brushing to keep him mat free.  His hair will grow back. 🙂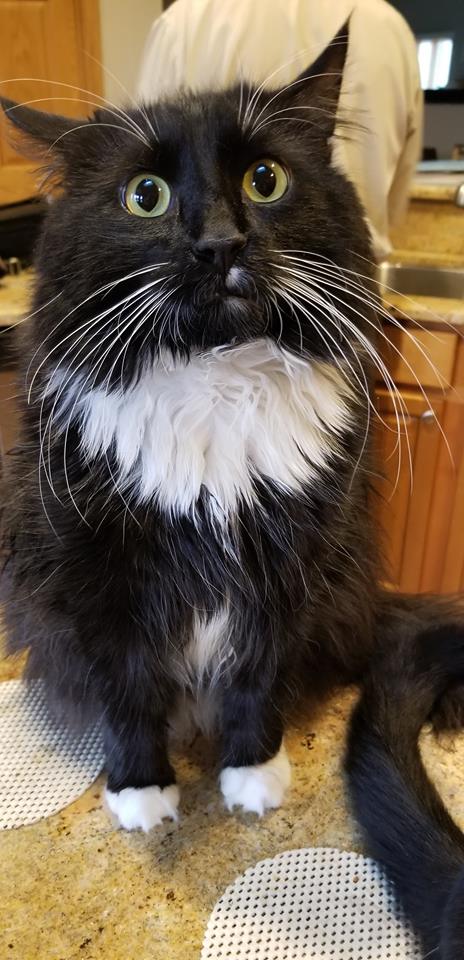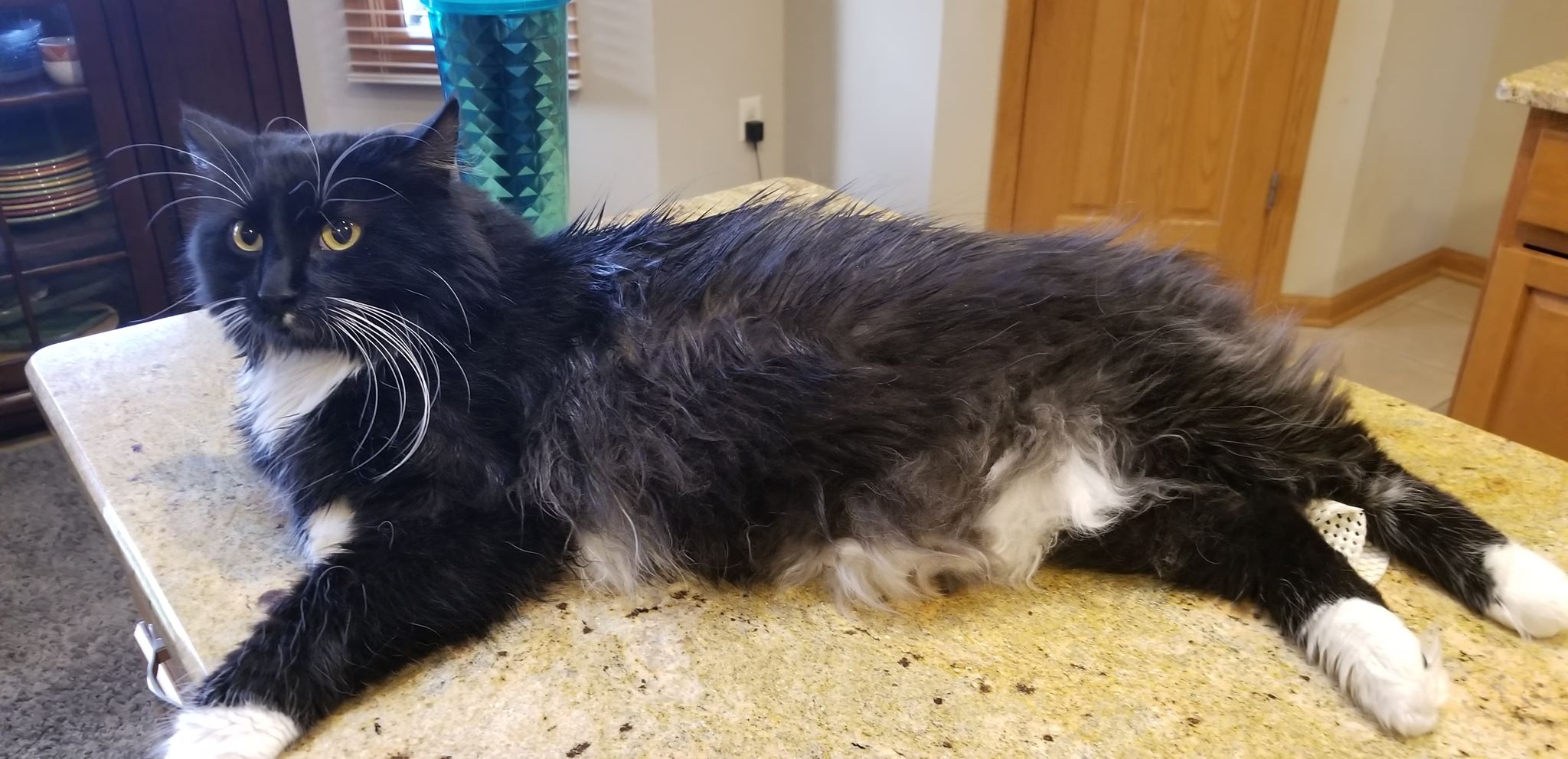 A couple of "before" pictures of him this morning.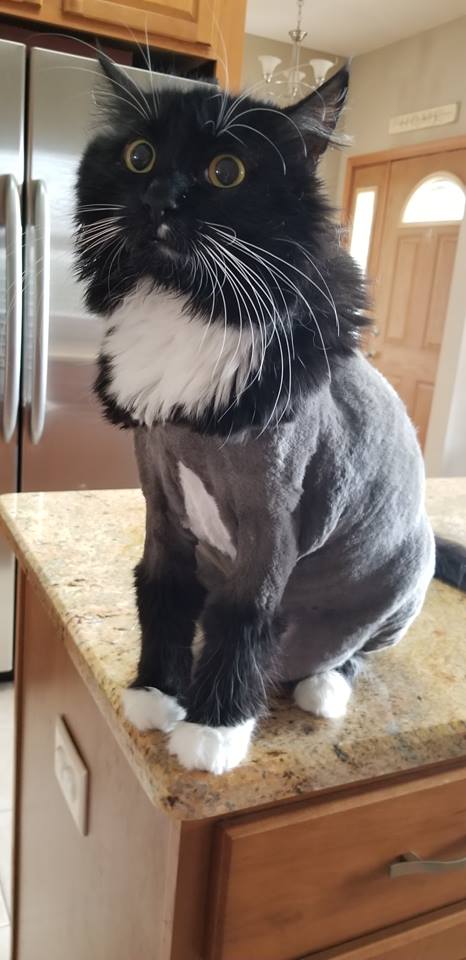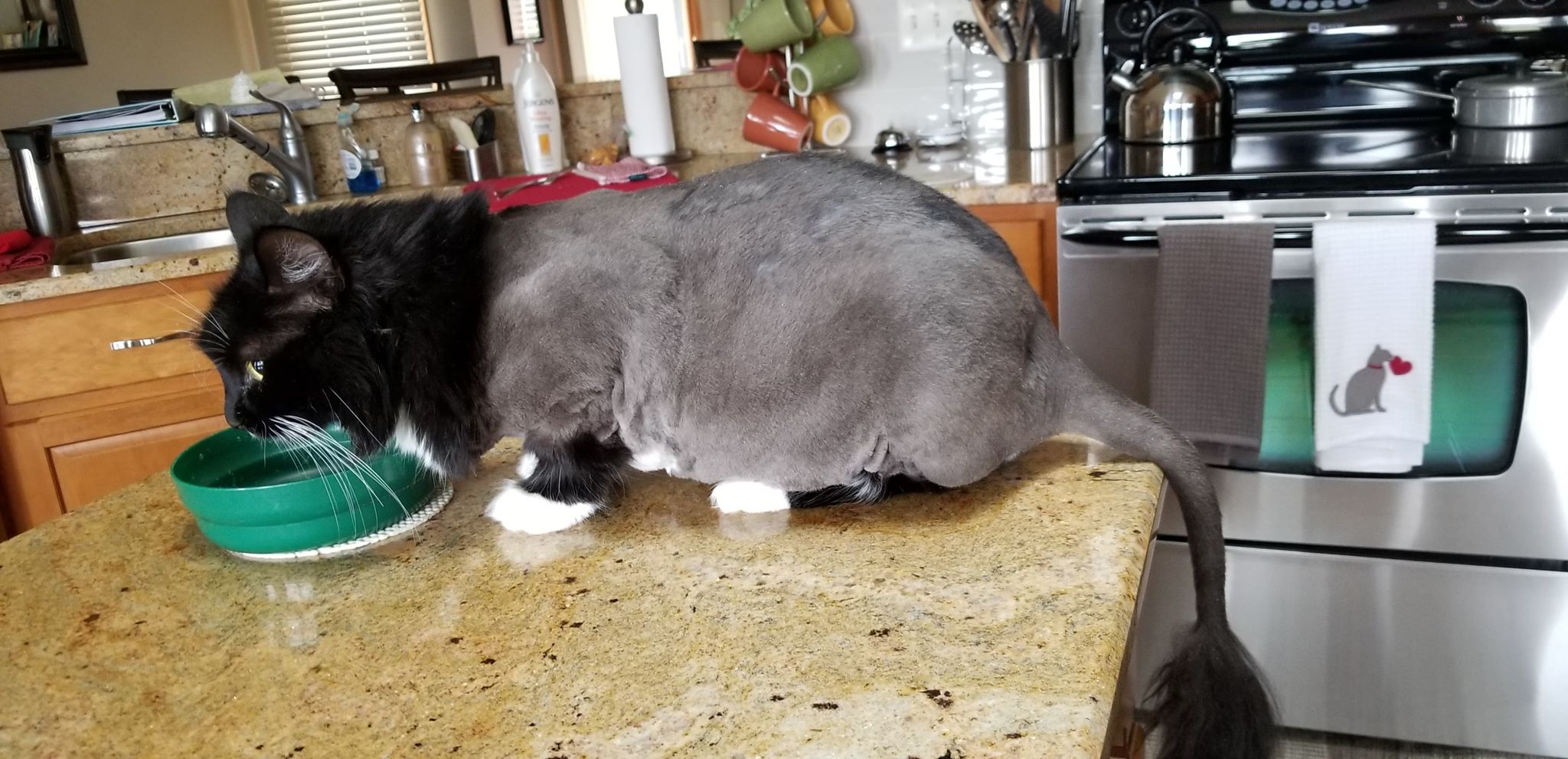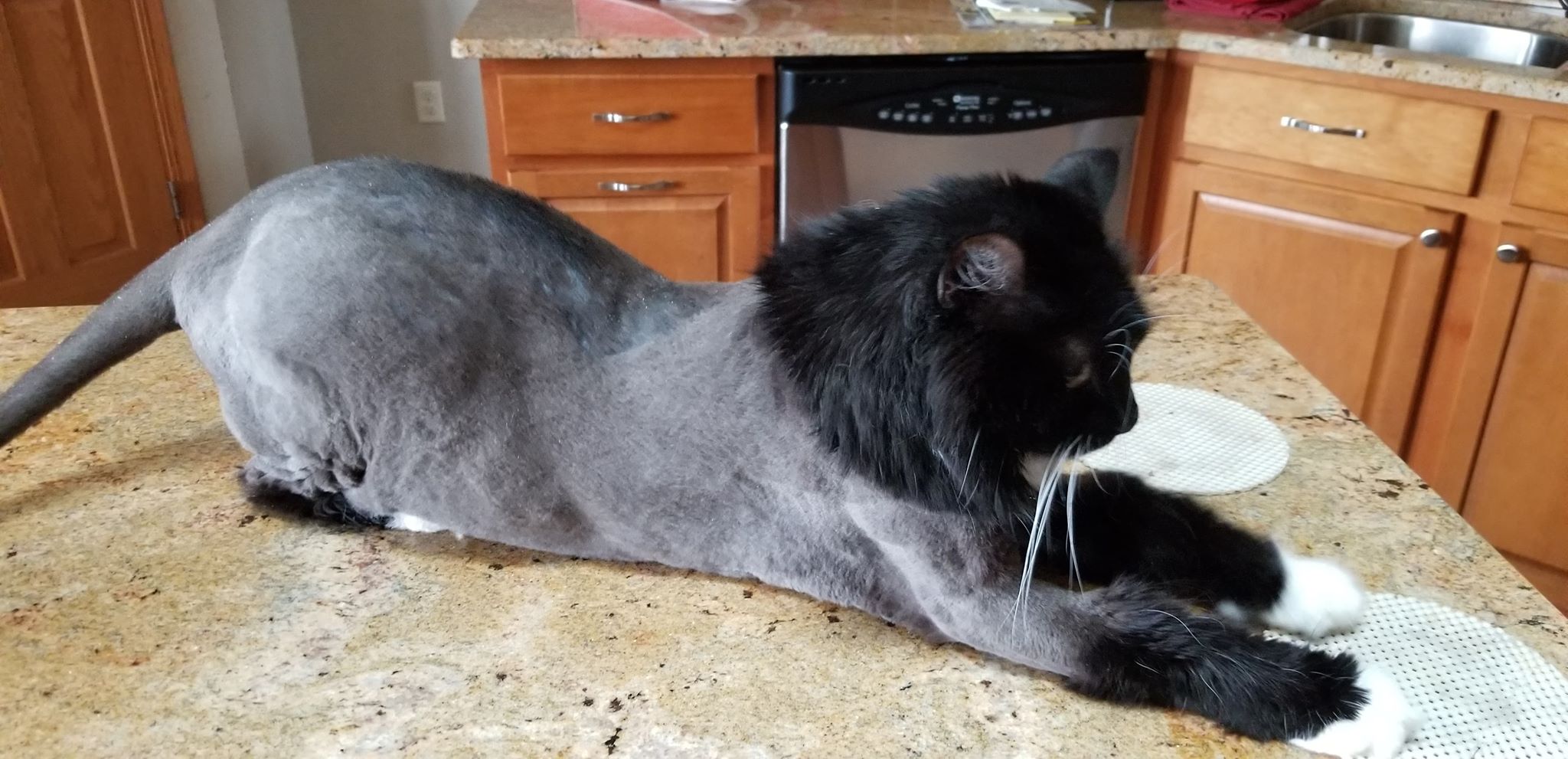 The "after" pictures.  He still is cute, not as majestic, but still my handsome guy!
Winner for today's drawing is:  Deanie Caudle
Look for happy mail!!!
Today is….



What is your favorite way to relax?  Mine is to sleep, read or to watch a movie.