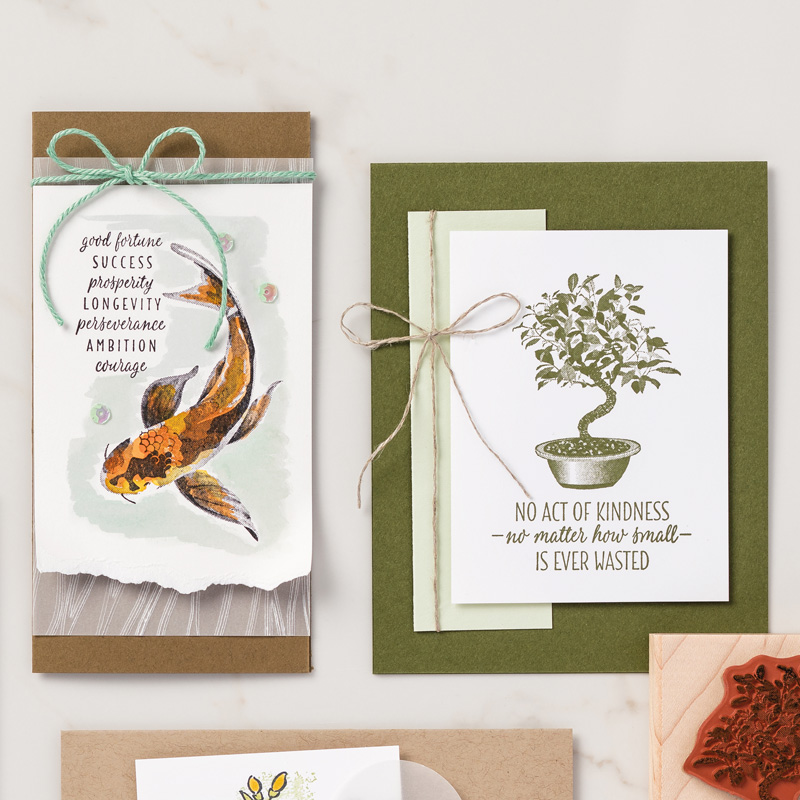 I love the sayings in this simple set, "All the Good Things" (pg. 151 – Annual Catalog).  It looks just as beautiful done in a monochromatic color as it does with watercolor.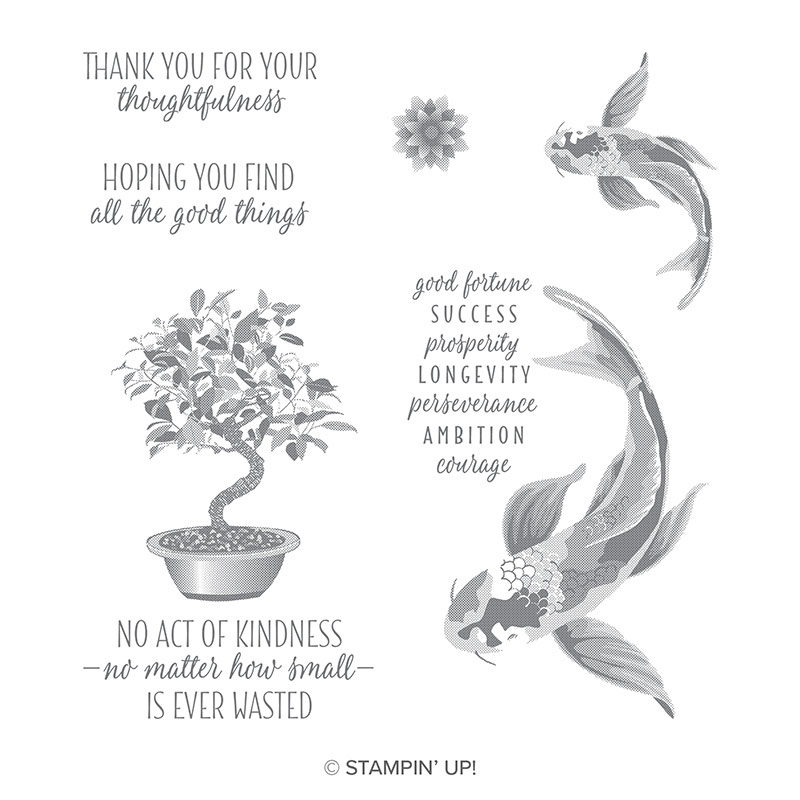 We had warm, but beautiful weather here yesterday.  Great day to spend poolside.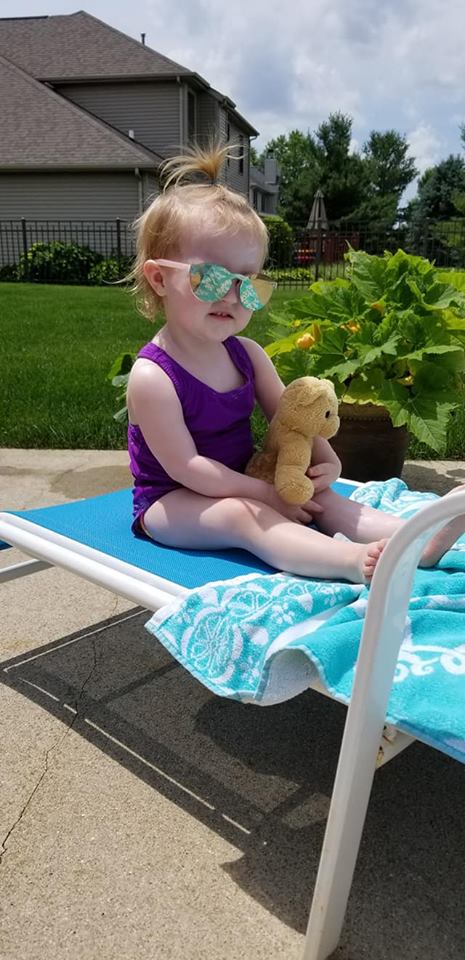 June Bug took Willow's (our dog) stuffed bear outside to get some sun and water. 🙂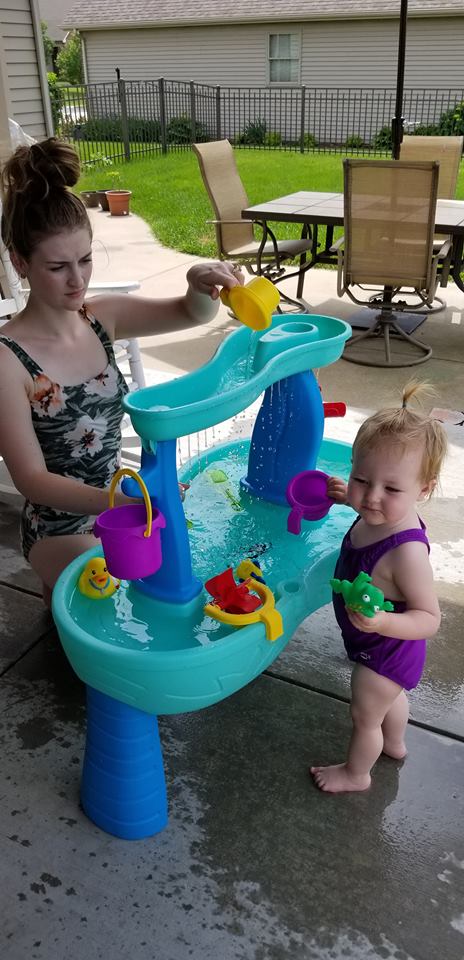 She also got to try out her new water activity table.  It was a BIG hit!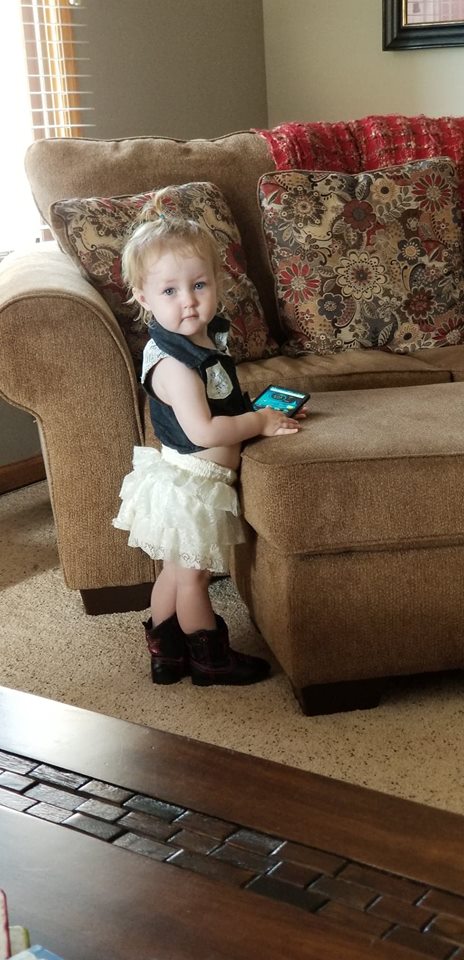 Later she got dressed up to go to our local fair, "Old Settler's Days".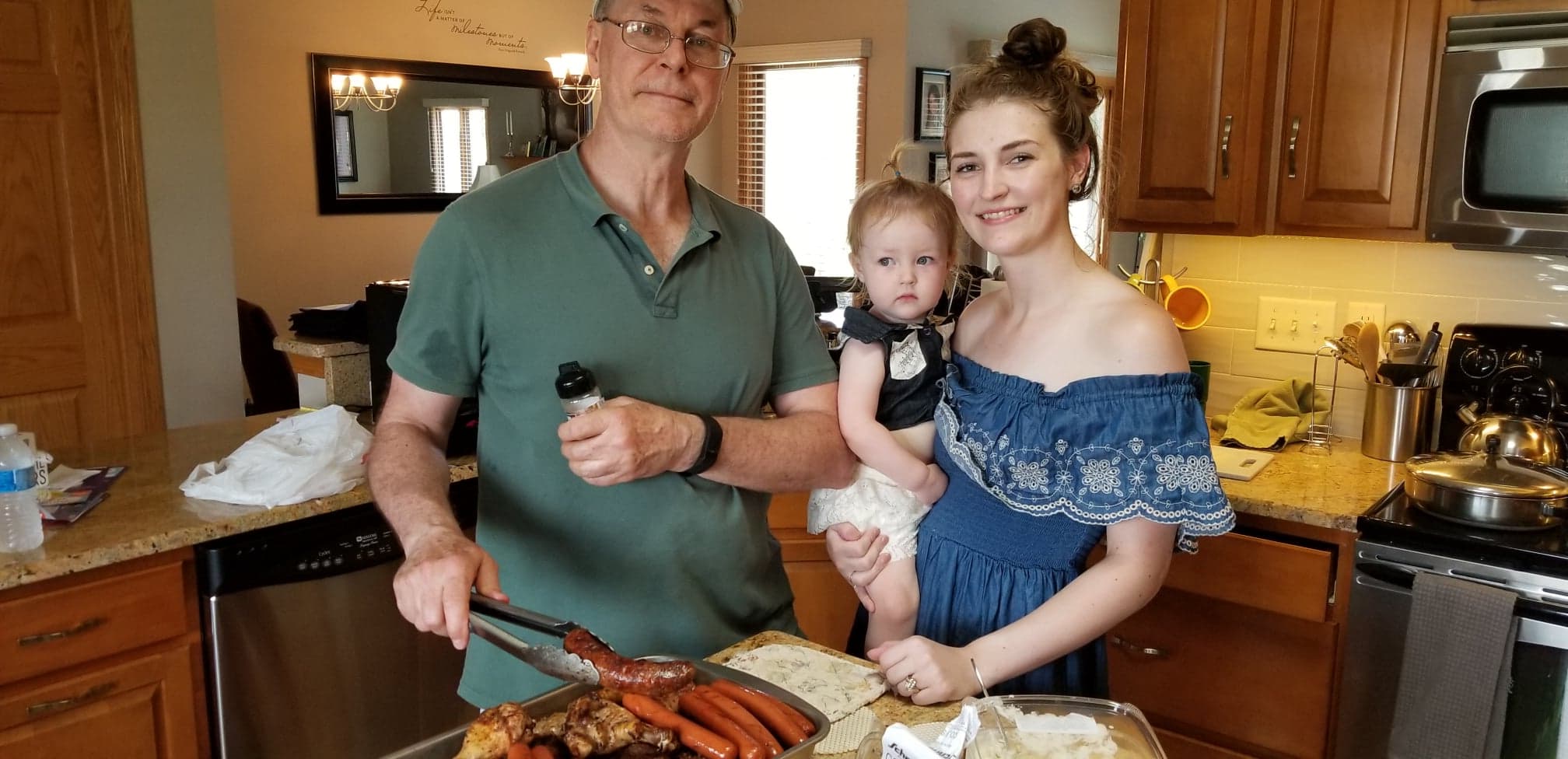 Thanks to Paul at the grill, there was no shortage of food and lots of leftovers for the week.
Hope all of you had a good day honoring the men in you life; whether it be by memory, phone call or in person.
Upcoming Events:
Weds., 6/20/18 – Facebook Live on the Stampahowlic Stampers Group – 8 pm CST
I'm going to be showcasing the "Broadway Birthday" stamp set on pg. 69.
Sat., 6/30/18 – New Catalog Stamp Camp – 8:30 to Noon – Huntley Park District
12 AWESOME projects, retired items for sale, lots of displays, door prizes and gifts for everyone who signs up for the August 18th Stamp Camp.
Click here for more details about our upcoming Team Stamp Camp
Winner for today's drawing and happy mail:  Kathy Meyer
Thank you for visiting my blog and leaving comments!