#286 – Washi Tape for the Win – March 13, 2018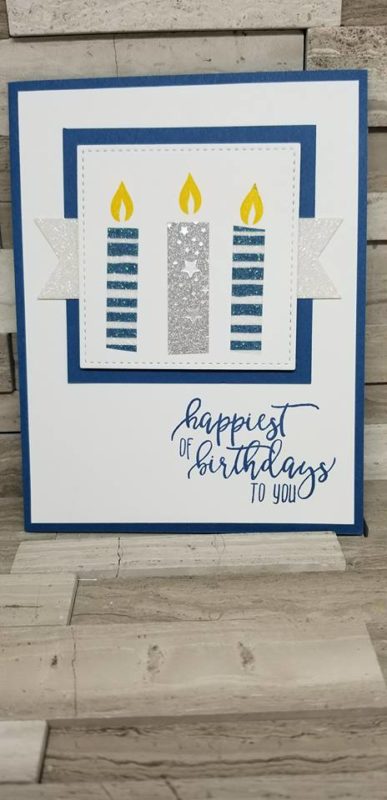 This is one of the cards coming up for Stamp Camp this Sat., 3/17/18 in Huntley.
It has been tweaked from a swap card received earlier this year.  The washi tape is the "star" of this card.  Lots of glimmer and shine!  The candles were created using washi tape and the candle flames and greeting came from the "Picture Perfect Birthday" (pg. 5 – Occasions catalog).  I hope this set continues over in the new catalog.  It is one of my favorites!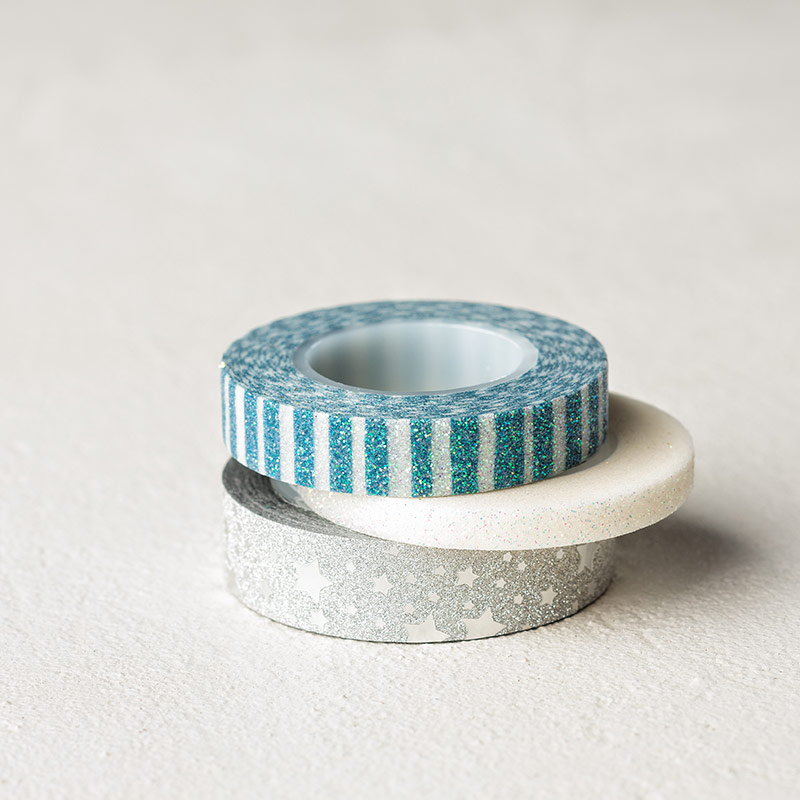 Myths & Magic Washi Tape #145602 – $6.00 for the three rolls – LOVE the sparkle!!!
(Dapper Denim, Iridescent, Silver)
I was on Pinterest the other day and ran across these random uses for Washi Tape.  Way to think out of the box!  Think how fun this would be for a child's room!

Great idea for a college dorm room.  Adds a lot of personality and easy to remove at the end of the school year.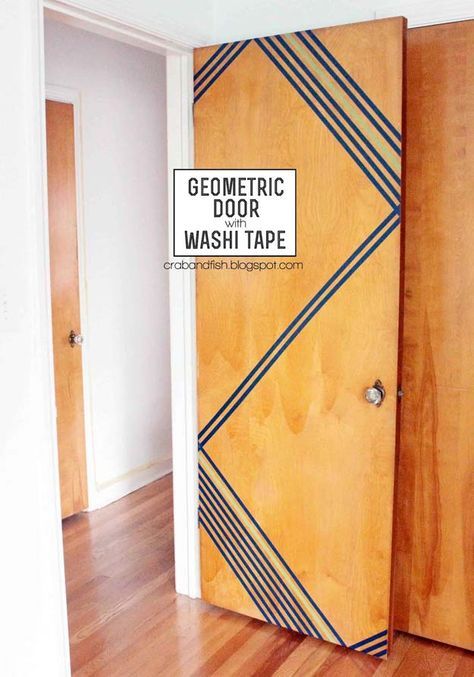 Winner from yesterday's drawing:  Julie Baltz
Happy mail for you!!!  I will put your card in your bag at Stamp Camp. 🙂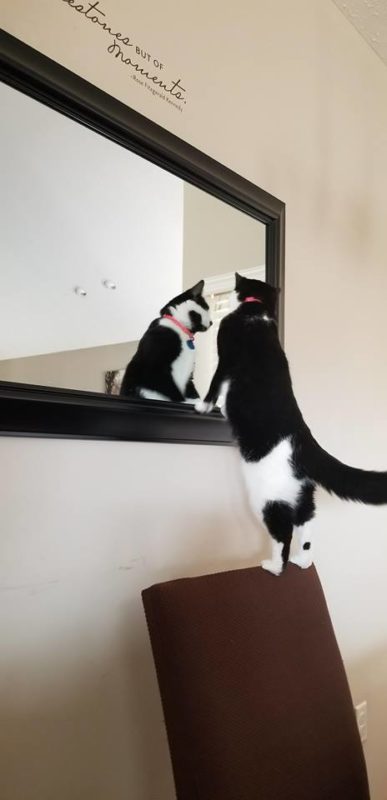 You don't need three guesses to figure out which one of my creatures this is…Panda rarely sits still.  She does make me smile. 🙂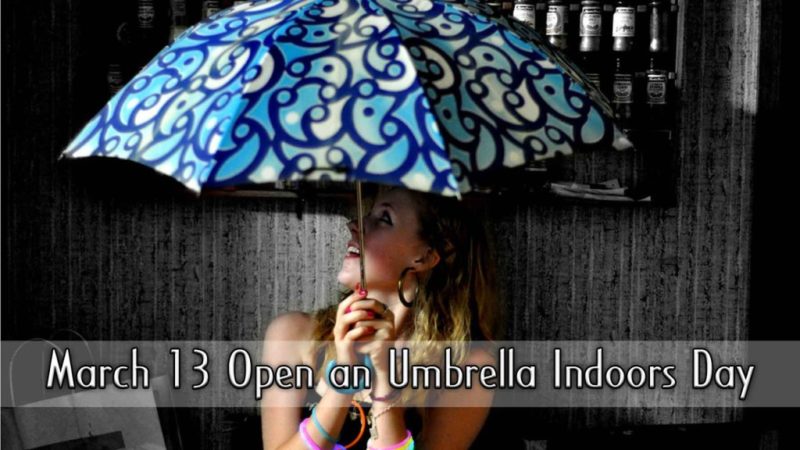 Alrighty then, if you feel up to going against superstition, go for it!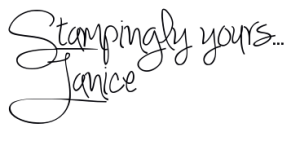 Join
my StampaHOWLics Group!
Shop
Now!
Request a
new Stampin' Up! Catalog